Holiday Inn Express Miami-Arpt Ctrl-Miami Springs
★★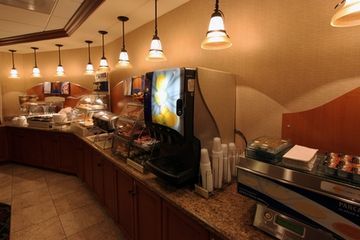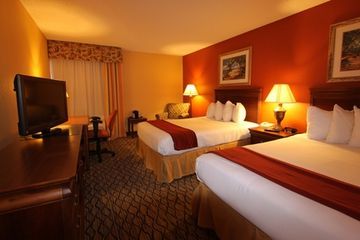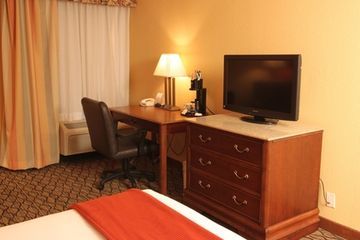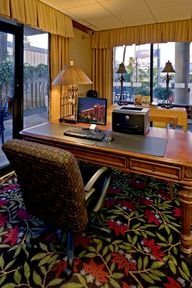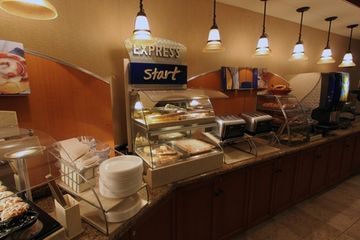 Estas descripciones son referenciales dependiendo del proveedor o contrato que se aplique a cada reserva podría variar .
Descripción
Booking and cancellation policies vary by rate type. Please check all applicable rules prior to booking to avoid possible charges. American Disabilities Act. If your accessibility needs are not met, please contact the Hotel Manager on Duty. Should you require additional information regarding accessible facilities for guests with disabilities, please call 1-800-465-4339 (U.S. and Canada) or contact the hotel directly. For the hearing impaired, TDD service is available at 1-800-238-5544 within the U.S. and Canada

Today is the day to indulge as you will find modern convenience and excellent service located right here at the Holiday Inn Express Miami International Airport. We are proud to be the closest Express to Miami Airport and the Port of Miami. Fresh from a multi-million dollar renovation, this unique bed and breakfast style Express is the perfect stop for your visit to the Greater Miami area. Our newly revitalized location is centrally located near Miami International Airport with free 24 hour shuttle service to and from Miami International Airport to cater to all flight patterns. Our hotel is easily accessible to the Port of Miami for cruise vacation getaways, and are pleased to announce we can assist you with transportation to and from the Port of Miami with Jose Doral Shuttle Service for a small fee. We are also nearby to the greatest shopping venues in Miami, as well as ideal for exploring the sites of Greater Miami and the beaches.

Céntrico. 5 kms al aeropuerto (miami). 24 kms al aeropuerto (opf). 10 km hasta la estación más cercana (tri-rail). -1 km hasta el Parque Ferial más cercano (?). Cerca de la playa.
Disponibilidad
Searching for availability